HSU has two virtual lab environments; vLab and vLinux.

[1]
vLab provides students, staff, and faculty access to a Windows Remote Desktop Session (RDS) server with a large number of software applications installed in on-campus labs. This service gives anyone with an active HSU account the ability to run Windows lab software applications from their laptop or desktop from on- or off-campus via a web browser by navigating to vlab.humboldt.edu [1].
A limited number of pay-for-print printers are supported in vLab and you can also create PDFs that can be printed out at any pay-for-print printer [2] on campus. 
Not all lab software can be accessed through vLab; however, the list of titles [3] is evolving. Faculty may request additional software be installed in vLab by using the software request form [4].
IMPORTANT: If you lose your connection to vLab during a session, just log out and log back in to get reconnected. Be sure to save your work frequently to your Google drive; files saved to the desktop will be cleared out frequently.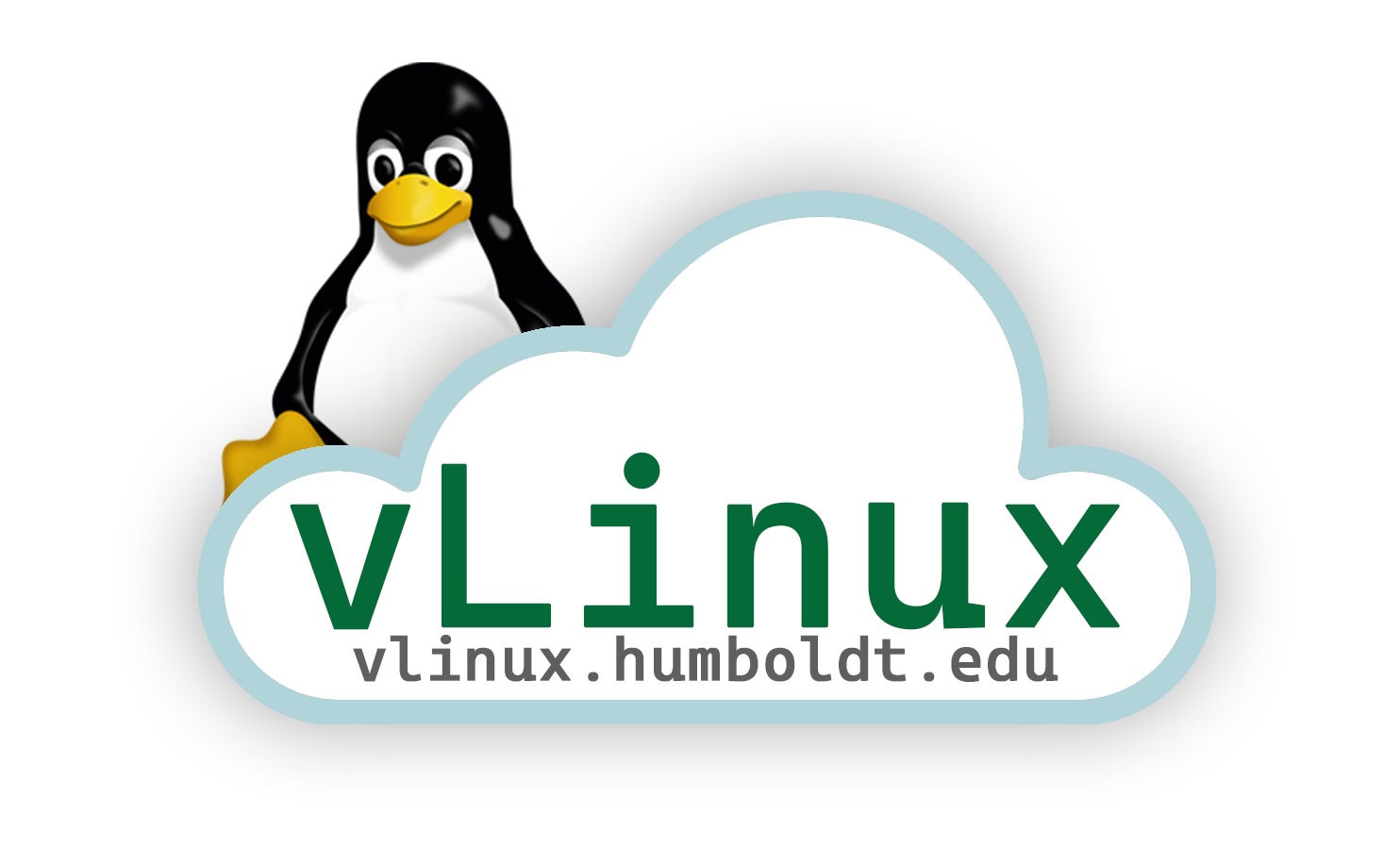 [5]Students and faculty also have access to Virtual Linux (vLinux), a graphical Linux remote desktop server that replicates the experience of Linux computer labs. Like vLab, vLinux can be accessed via a web browser by navigating to vlinux.humboldt.edu [5] (Mozilla Firefox recommended).
For more functionality like copy/paste and clearer text, download the vLinux client by clicking on this link [6]. Click on the NoMachine Enterprise Client link that corresponds to your computer's operating system. More detailed installation instructions can be found on this page. [7]
Additional vLinux/Linux Lab information can be found here [8].
Questions?
Contact the HSU Technology Help Desk. [9]