You can connect from a Web Browser, Windows RDP client or Macintosh RDP client.
Using a web browser to login to vlab.humboldt.edu
1. From any web browser go to: vlab.humboldt.edu
2. You will be asked for a Microsoft sign in. Use your Humboldt email (example: abc123@humboldt.edu)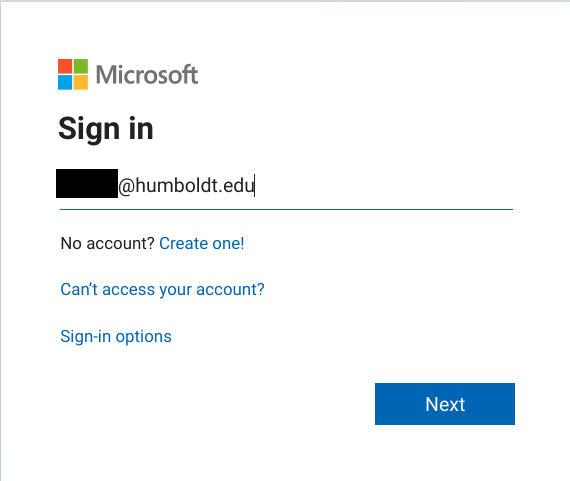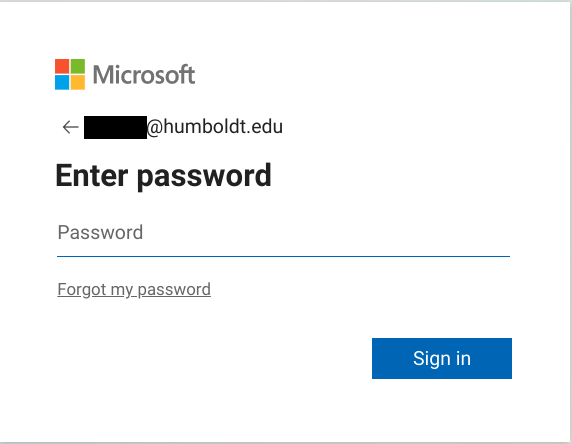 3. When asked about "Stay signed in" Choose No unless you are on your personal device. It is not good practice to stay signed in on a computer that multiple people use.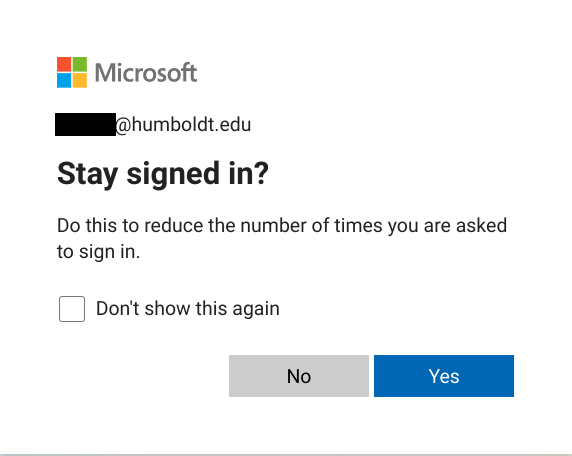 4. You will see the lab instances that you have access to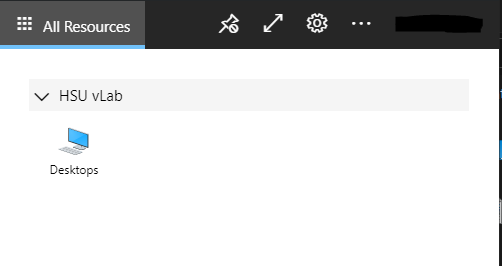 5. Double click on the Desktops instance
6. You will see the Access local resources popup. Click Allow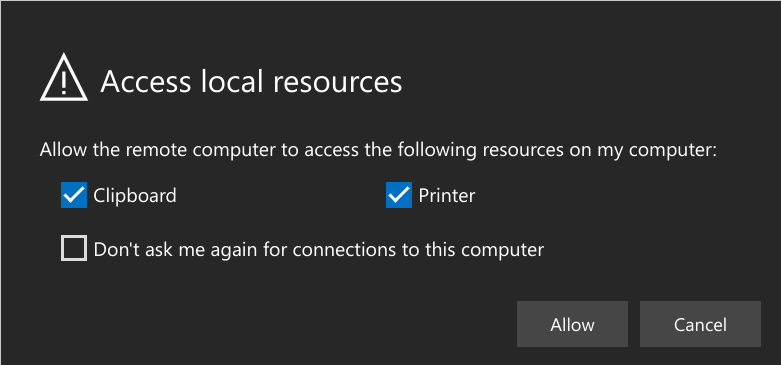 7. You will be asked to sign in again. Use your Humboldt logon (example: abc123)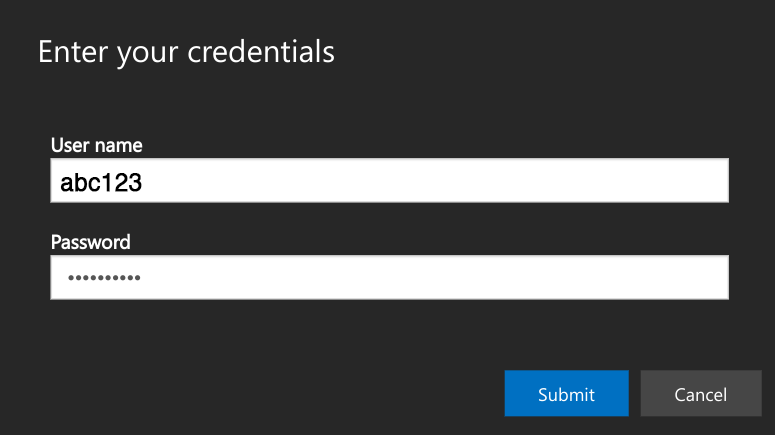 8. You will be presented with a desktop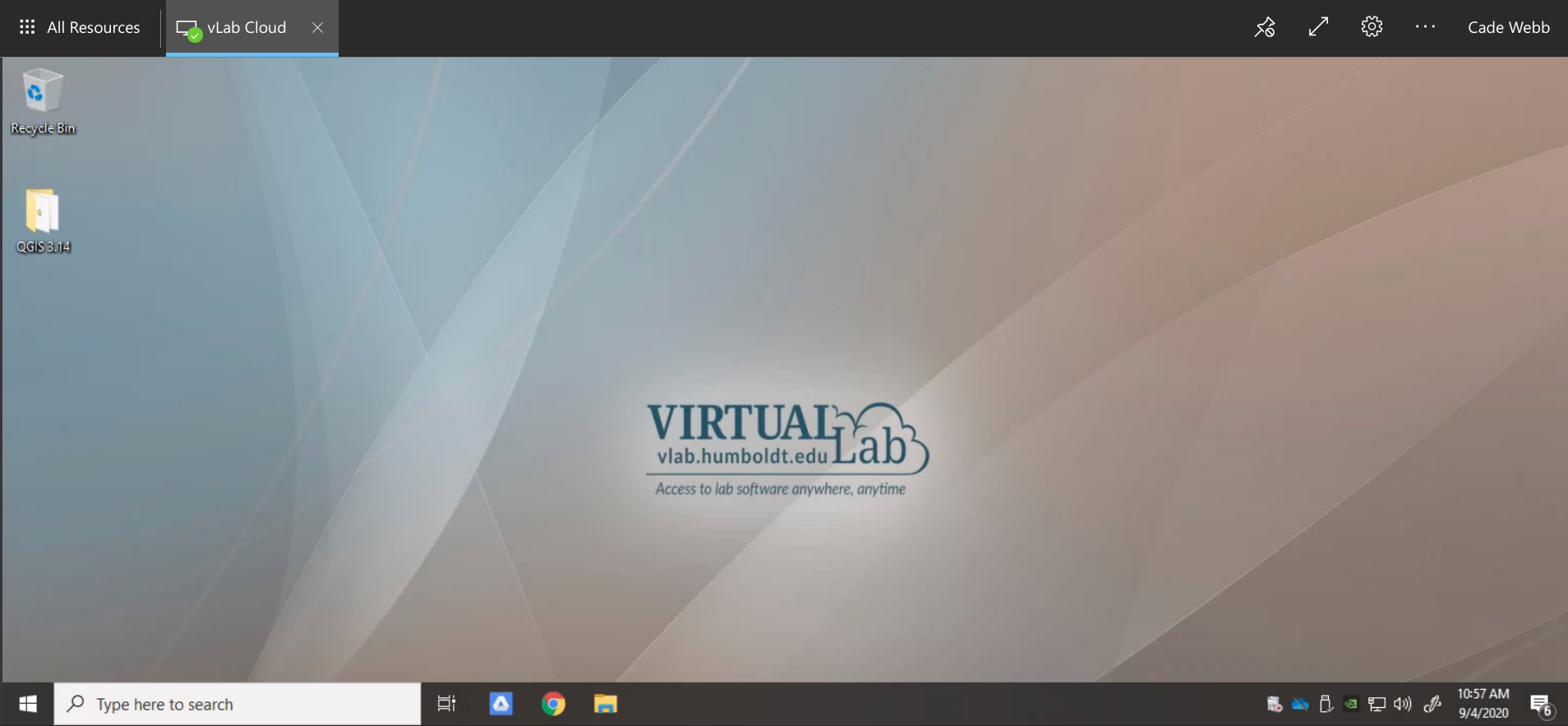 9. There are multiple ways to find the application that you are looking for.
10. Type the name of the application in the search box located on the bottom left hand side of the screen
11. For example, if you are looking for MuseScore, type it into the search box.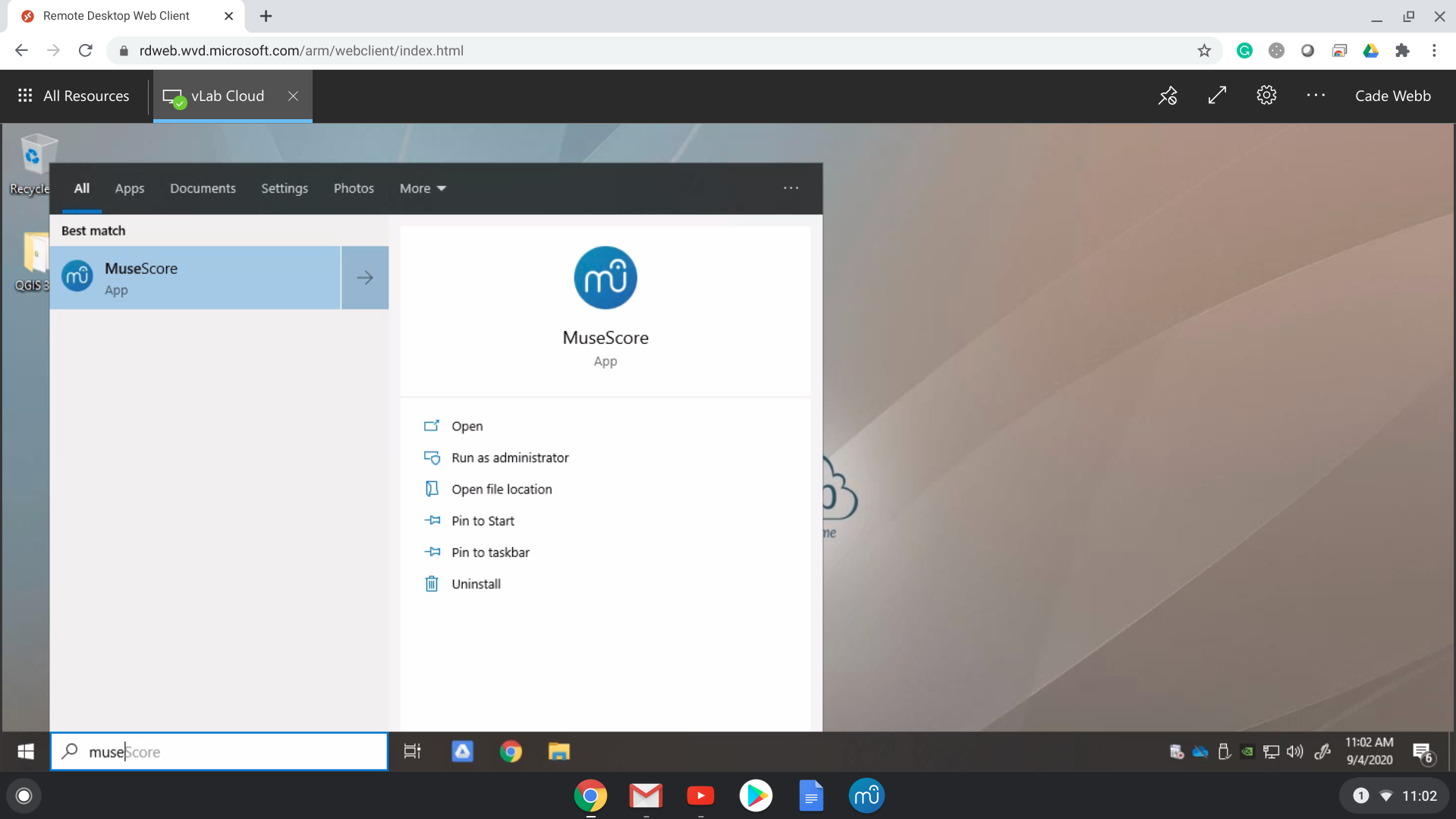 12. Click on the application to open it.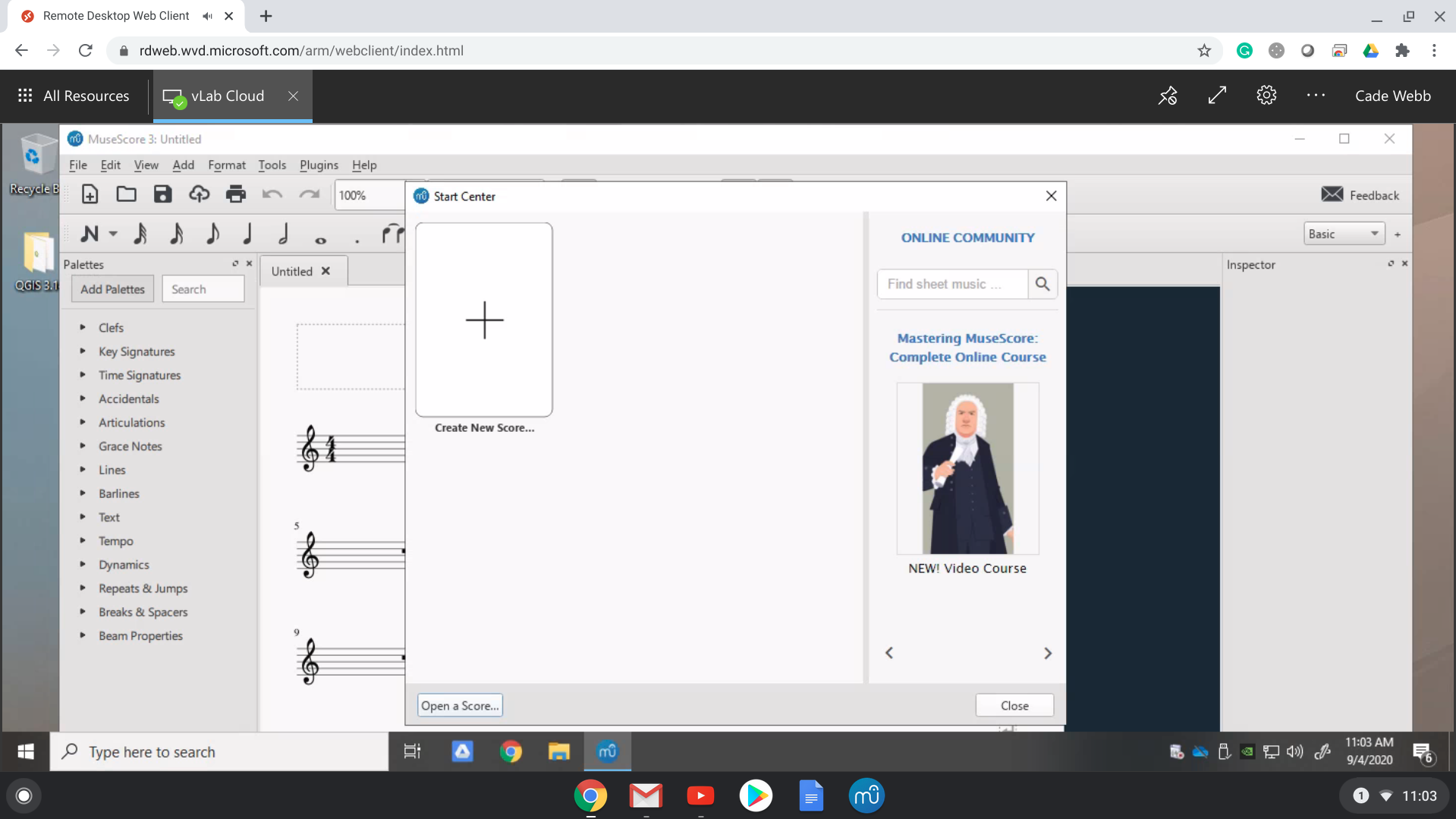 Connecting to vLab on a Mac using Microsoft Remote Desktop

1. Microsoft Remote Desktop can be installed through the Mac App Store from the following link: https://itunes.apple.com/app/microsoft-remote-desktop/id1295203466?mt=12
2. Once Microsoft Remote Desktop is installed, it can be found in the /Applications folder. Double click on Microsoft Remote Desktop.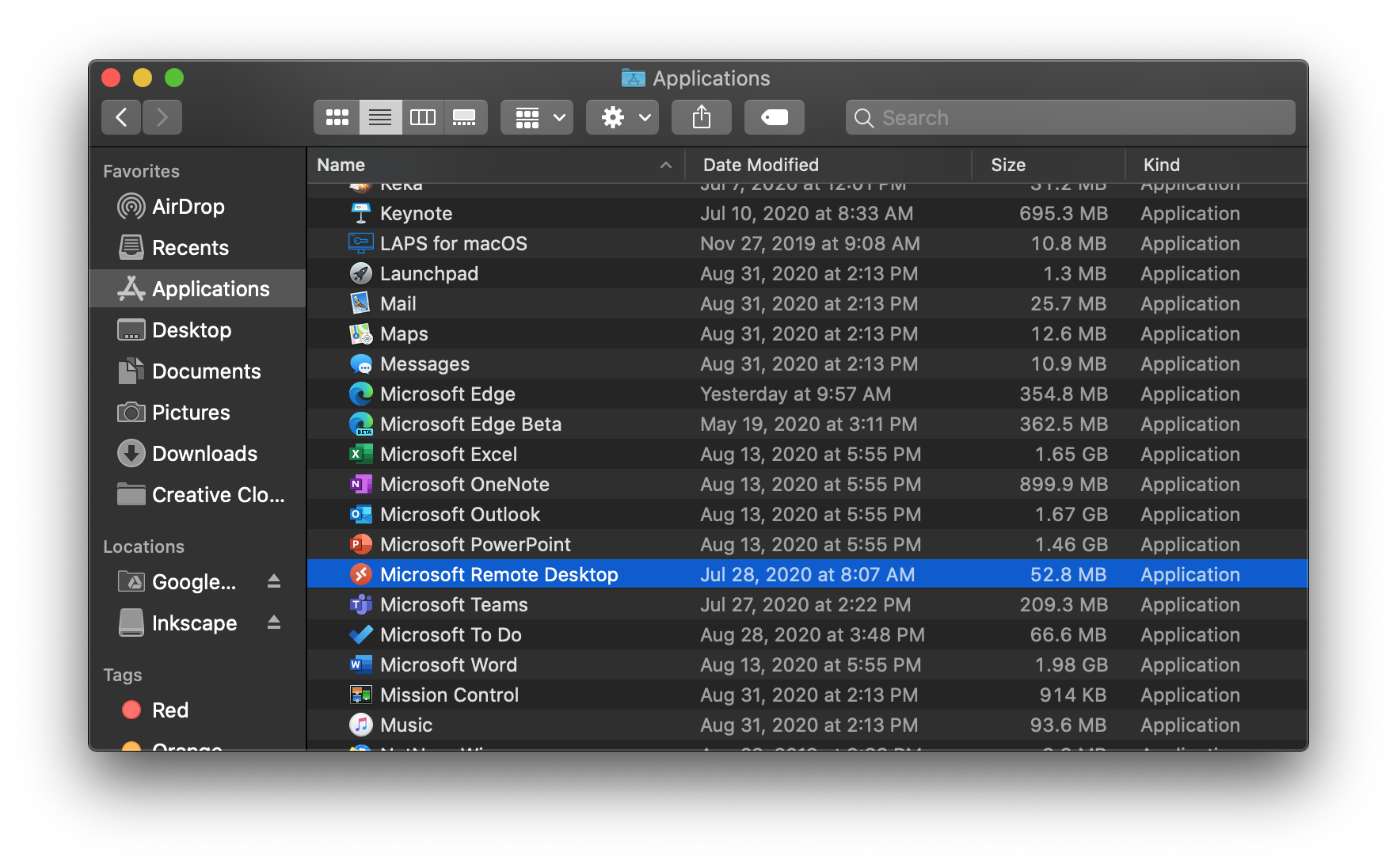 3. Once Microsoft Remote Desktop opens, click on the "Workspaces" tab, then click on the "Add Workspace" button.


4. Copy this URL into the box: https://rdweb.wvd.microsoft.com/api/arm/feeddiscovery
You should get a message that says there is "A workspace associated with this URL."
Click the Add button.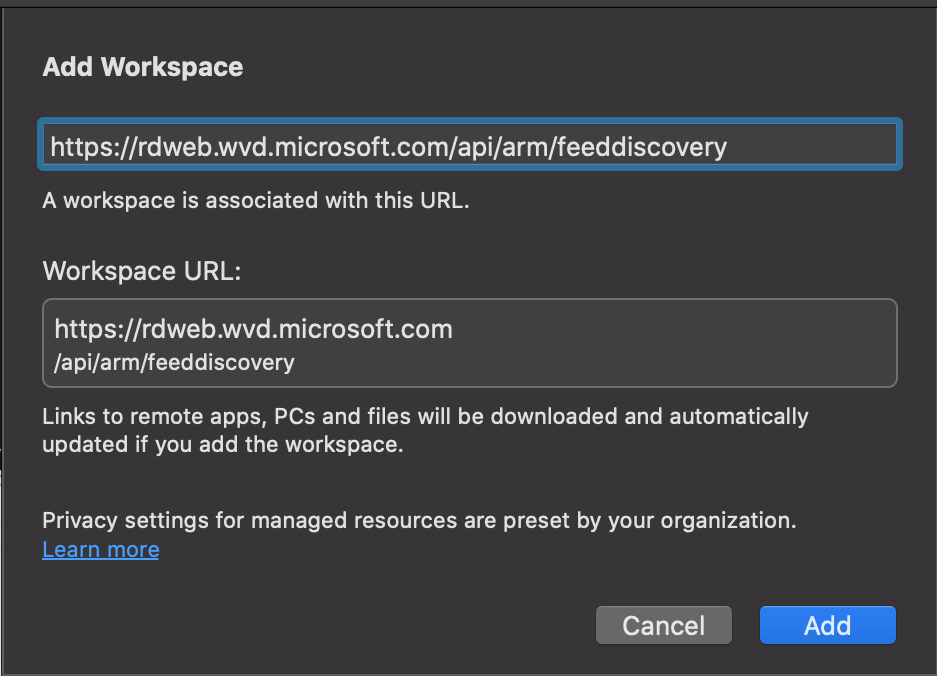 5. You will be directed to sign into Microsoft. Type in your Humboldt username and click the next button.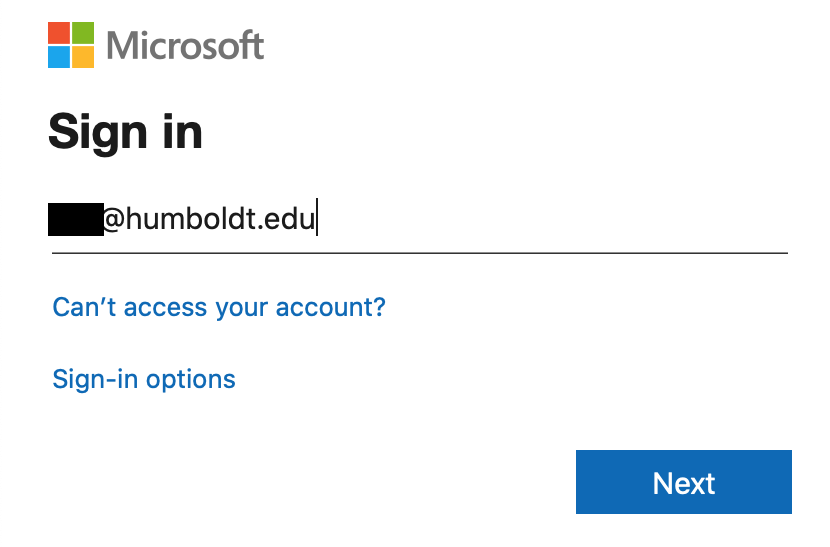 6. Type in your Humboldt password and click the Sign in button.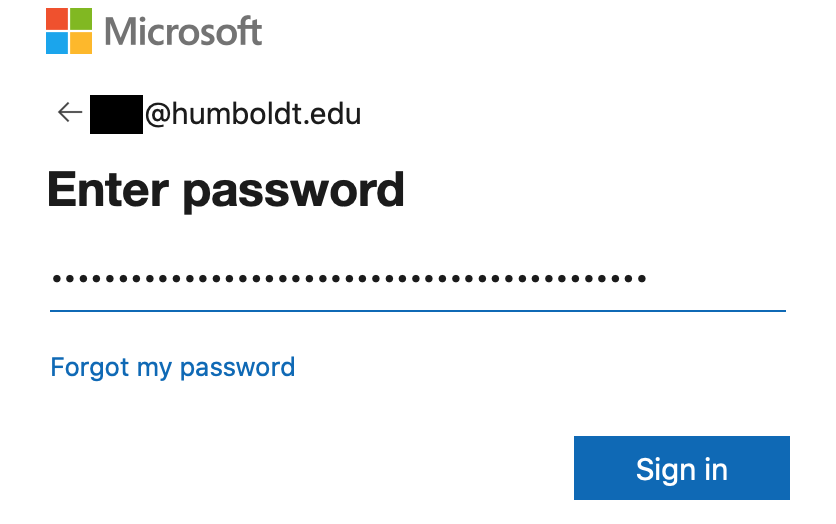 7. You should now have an item named "Desktops" in your Workspaces. Double click on Desktops and sign in with your Humboldt username and password.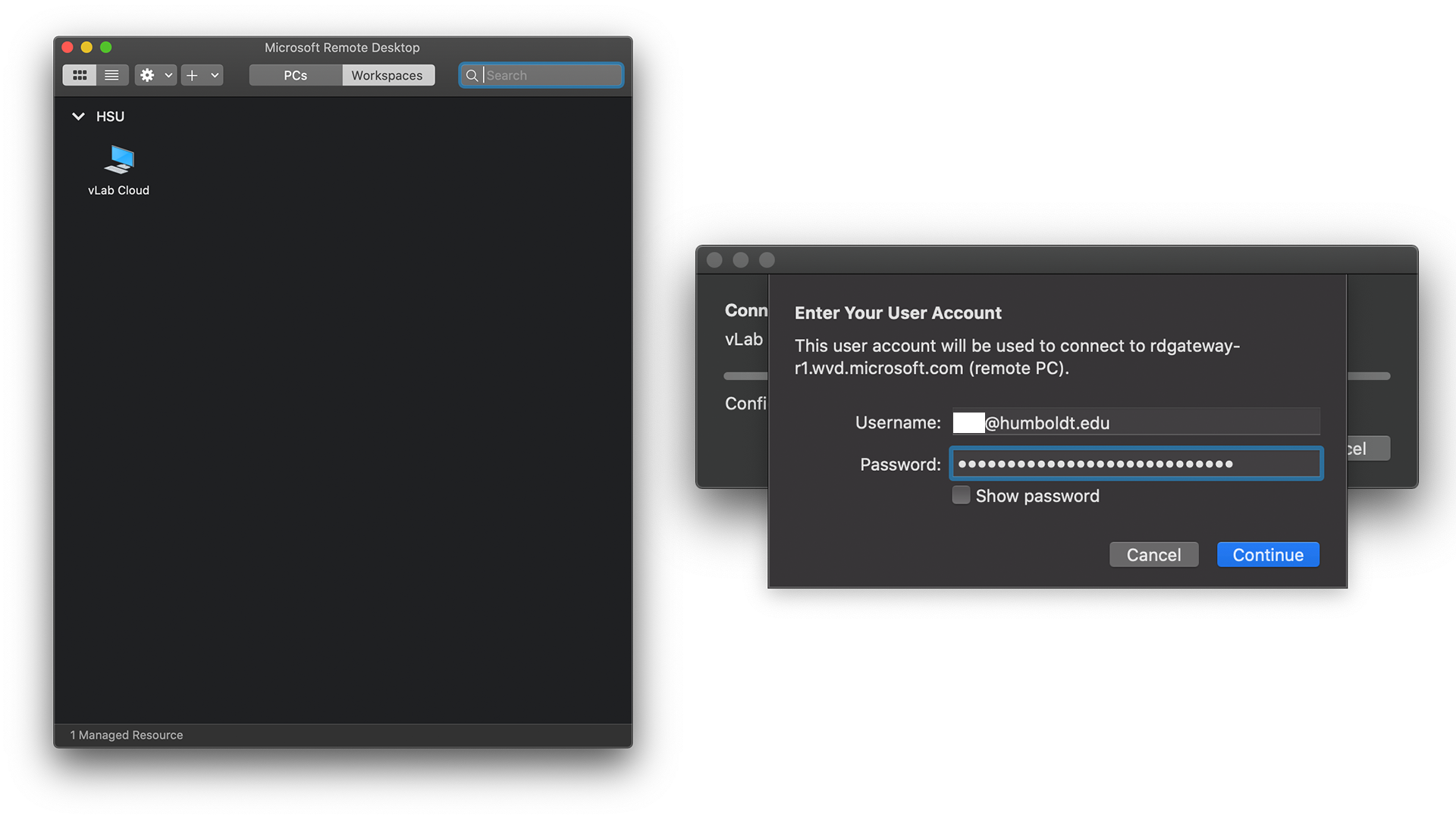 How to Connect using the RDP Client in Windows

1. Download the appropriate version that matches your PC
After installation, you should see a window like the one below.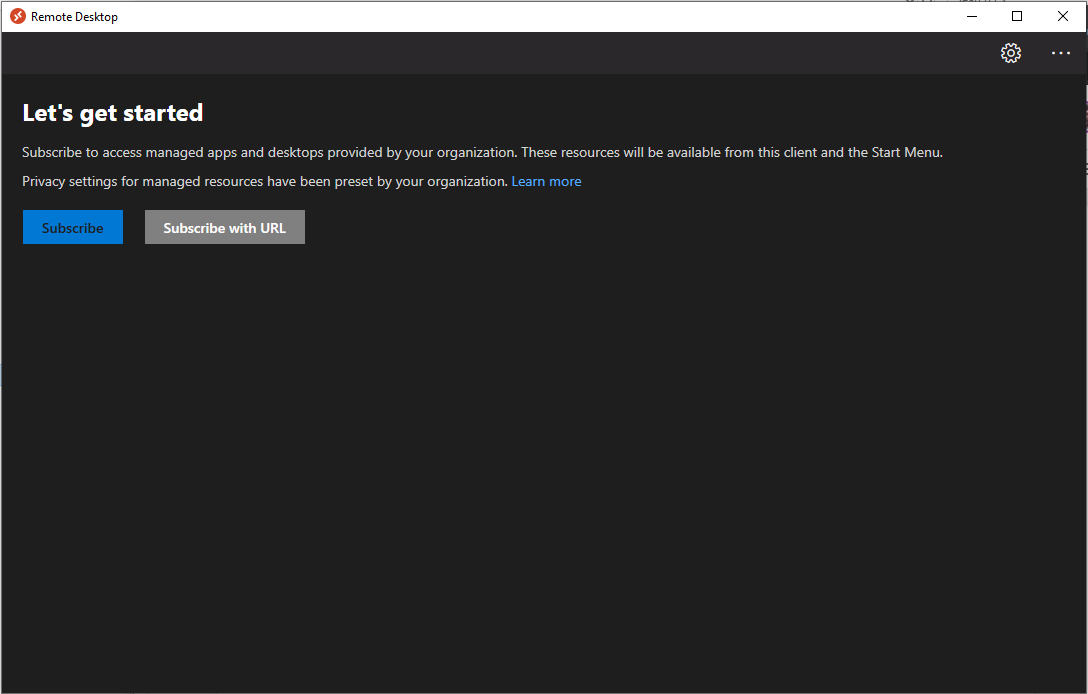 2. Click "Subscribe" and enter your Humboldt email address.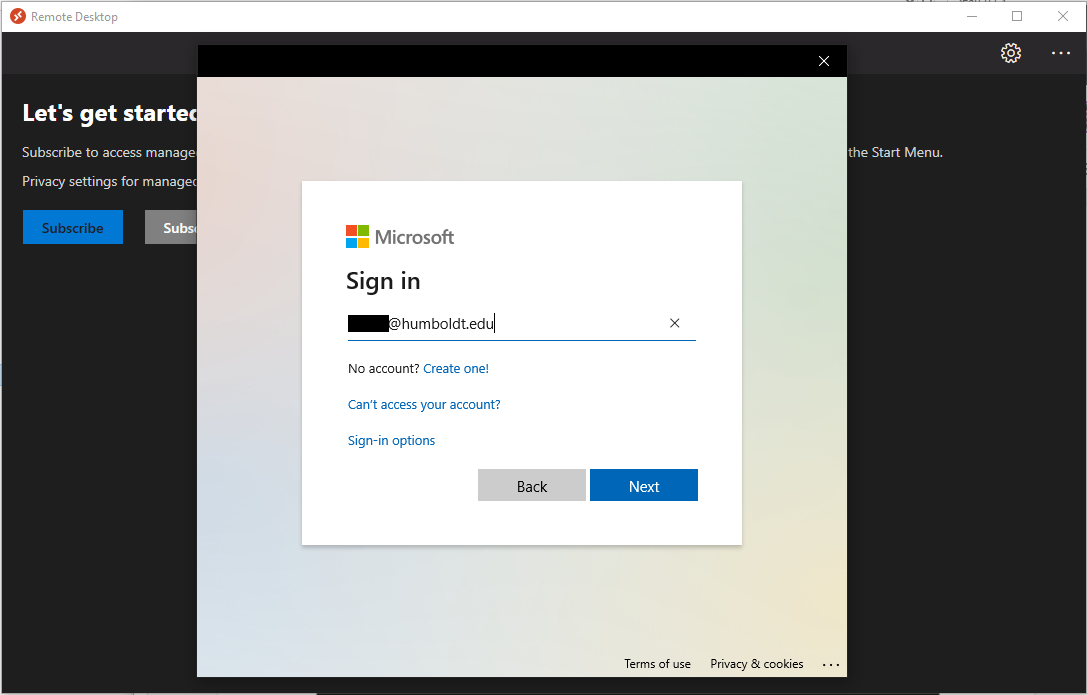 3. Be sure to click "Work or school account", not "Personal account".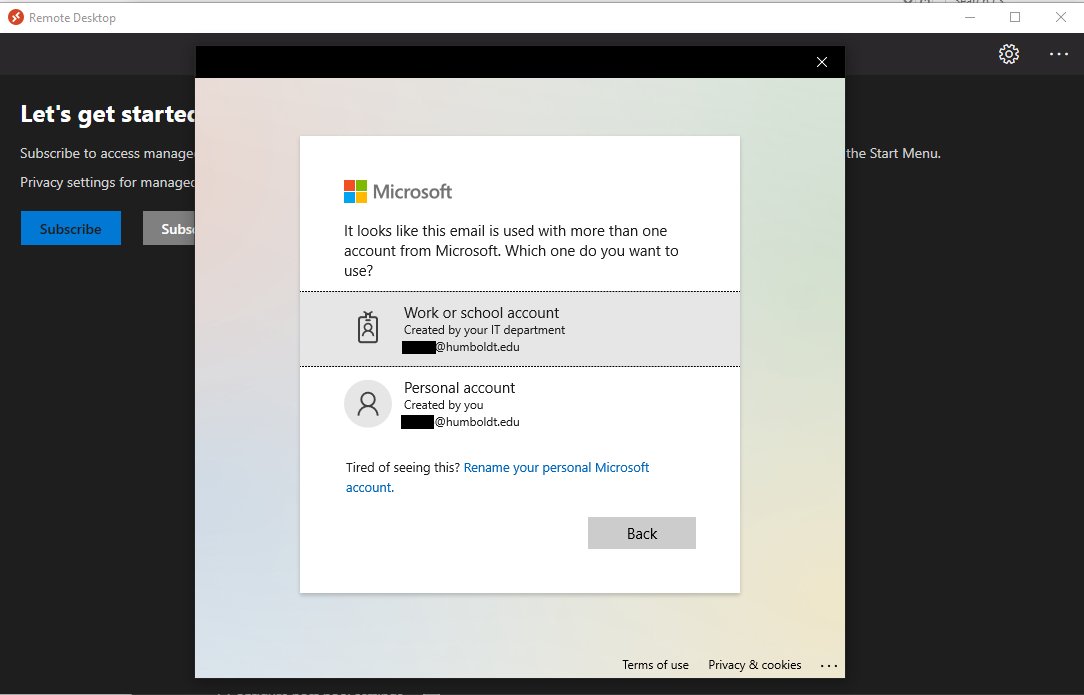 4. Enter your password and click "Sign In".

5. Once the app is connected to our Humboldt remote desktop feed, double click on the "Desktops" icon.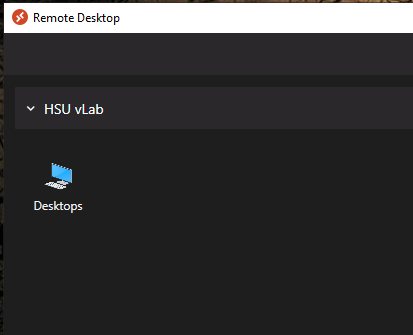 6. You will be prompted again for your password. Once you are done press "OK".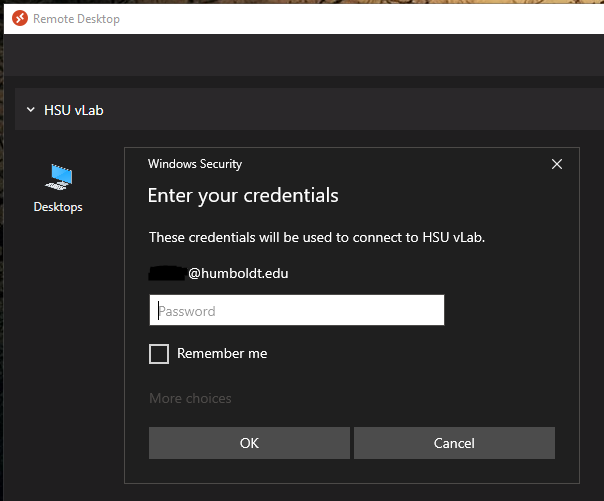 7. After that last step you should be connected to vLab!